Check back here for current information and news.
Micro Estimating, with its robust capabilities, facilitates streamlined process planning. It allows you to plan manufacturing processes for different machines, leveraging a variety of tools to achieve the desired product specifications.
read more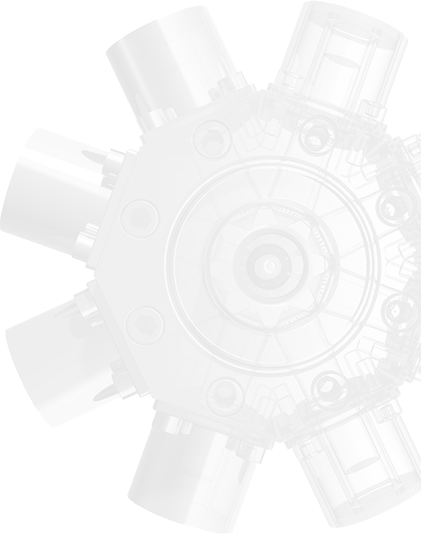 Make more money in less time.
Micro Estimating Advance will help you move estimating operations forward at lightning speed.
Get powerful information about updates, best practices, how-to articles and videos are delivered right to your inbox.
Sign up now to get Micro Estimating Advance.
You can unsubscribe at any time, but we'll do our best to keep it as one of your favorites.
Copyright © 2023 Micro Estimating Systems, Inc. | All Rights Reserved.
High Precision Business Tools for Engineered Profits.
Intelligent, integrated estimating software for metalworking.