Make more money in less time!
Manufacturing success means beating the competition, not yourself. To be profitable, you must be accurate, flexible and fast.
Overpriced estimates eliminate you.
Even worse, getting the contract with numbers that don't account for everything shreds profits. One project running on bad numbers means that the next five profitable jobs are just making up for the loss.
Get profitable right now with MicroEstimating
MicroEstimating has been helping small and large businesses improve profitability for the nearly four decades. With Micro on your side, you can see more profits by improving efficiency and accuracy in cost estimating.
And if that's not enough, you'll start delivering lightning fast, deadly accurate quotes to your customers at a speed that puts you in the front of the line every time.
MicroEstimating increases profitability and accuracy from the minute you start using our proprietary cost estimating software. Whether you are an Original Equipment Manufacturer, Contract Manufacturer, Job Shop, or a buyer of custom parts requiring Should Costing, our manufacturing cost estimating software can be tailored and calibrated to fit any estimating or costing requirements.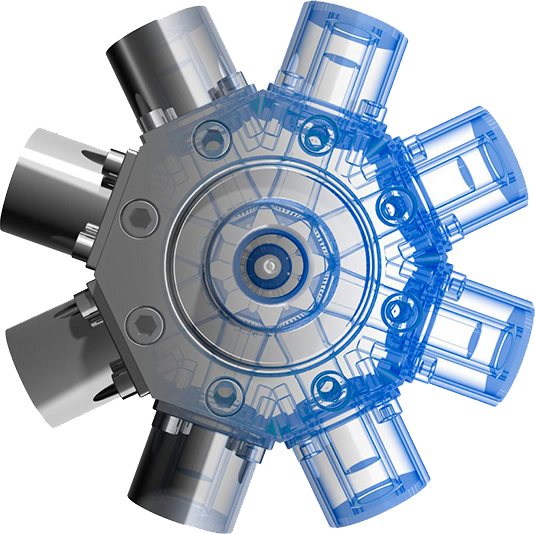 MicroEstimating has a reputation for shining light into the deepest corners of the manufacturing process. What's more, our support team will never let you stumble in the dark.
(We've done this more times that you can count.)
From the moment we become part your team, we'll show what we've learned from years of hands-on experience with every kind of manufacturer from the smallest machine shops and buyers to some of the world's largest manufacturers and contractors.
It's your call.
Make no mistake. We're ready to show you how to be more profitable. The question is, how long you want to wait to see the numbers turn in your direction.
Ready? So are we. It's your call.
Here's the number.
P.S. Be sure to tell us you want to make more money in less time.
Not big on phone calls?
Email sales@microest.com