Latest articles on Estimation, Quoting, Manufacturing and more!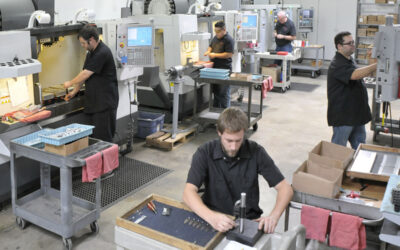 In the competitive world of machining, cost estimation is key. It's vital for profit and growth. Machine shops need to balance pricing and costs. This blog series will explore different machine shop estimating methods. We'll look at their pros and cons, and how to...
read more
High Precision Business Tools for Engineered Profits.
Intelligent, integrated estimating software for metalworking.