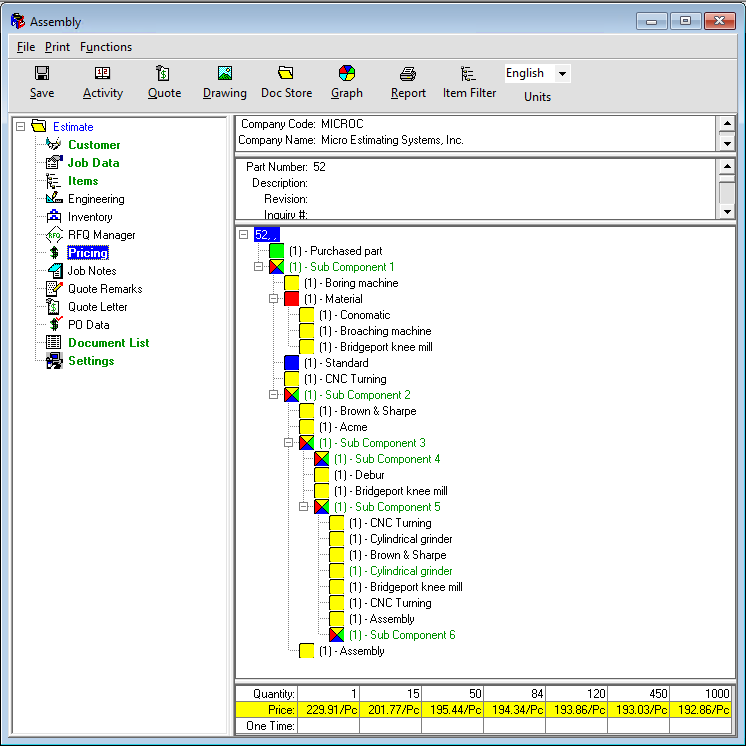 Bill of Materials software with Assembly Modules
Streamline Your Manufacturing Process with Comprehensive Bill of Materials software and Assembly Modules to manage even your most complex jobs.
Gain Full Control and Oversight with Our Robust and Intuitive Bill of Materials
Keep track of all components involved in your manufacturing process with our easy-to-use yet powerful BOM module. It ensures accuracy and efficiency, letting you focus on what matters most – production.
Comprehensive Planning with Multi-level Component Listings
List components at multiple levels for a detailed view of complex assemblies. Better planning and understanding of your manufacturing process are just a few clicks away.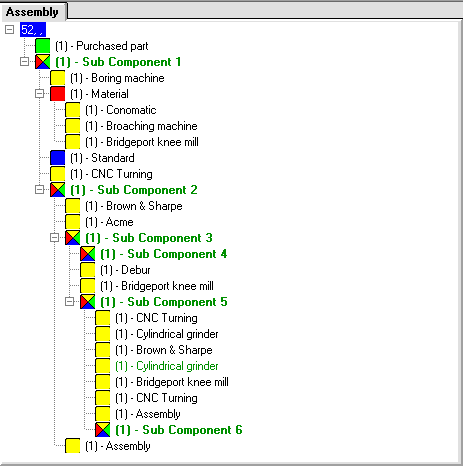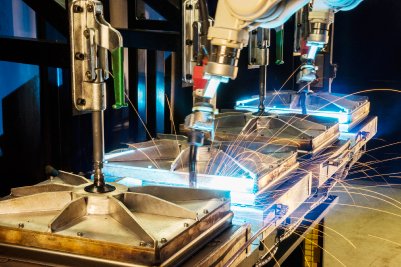 Keep Your Estimates Accurate with Automated Cost Updating
Never worry about outdated estimates. Our software automatically updates the cost of components and assemblies based on changes in material costs or labor rates.
Understand Every Detail with Infinite Nesting of Line Items
Our solution allows for infinite nesting of line items, providing a comprehensive understanding of all elements involved in the manufacturing process.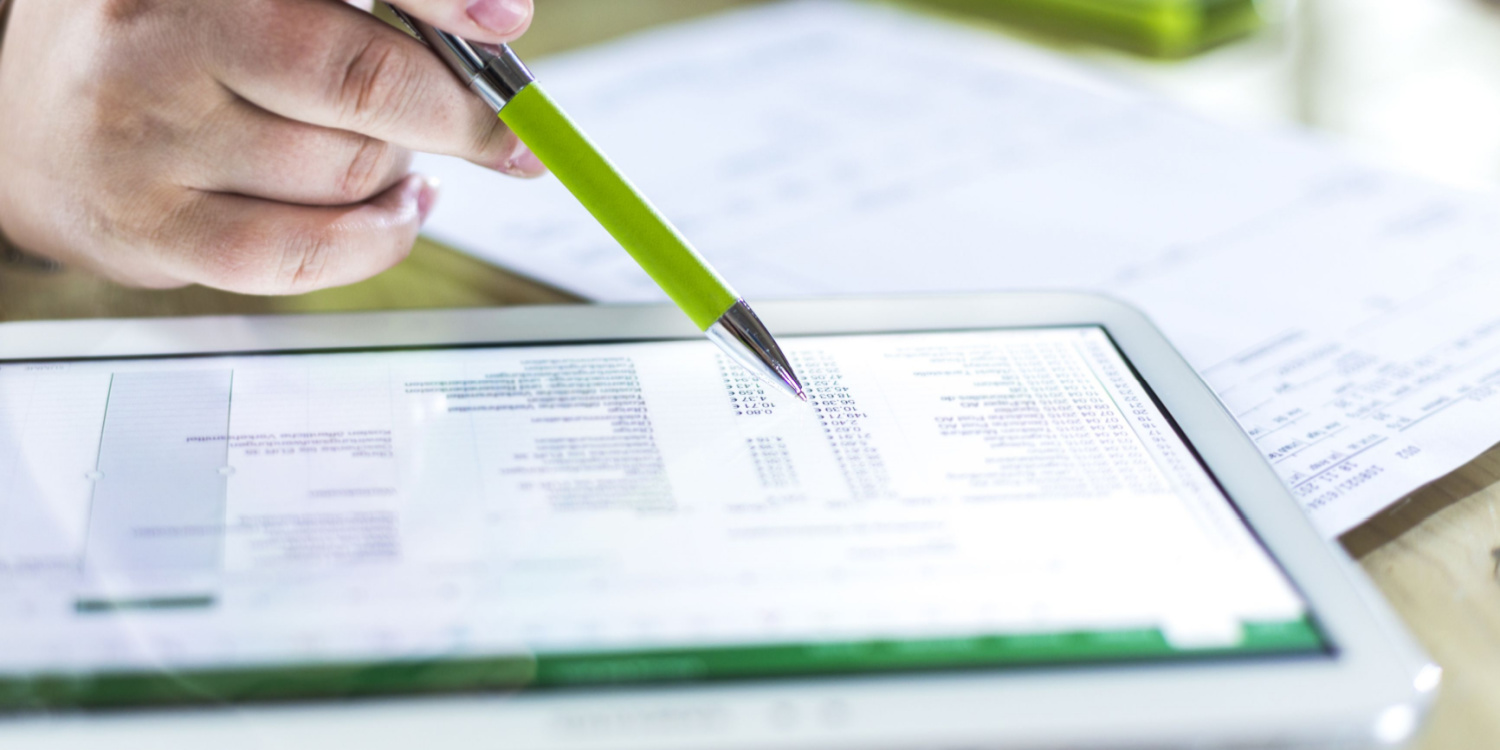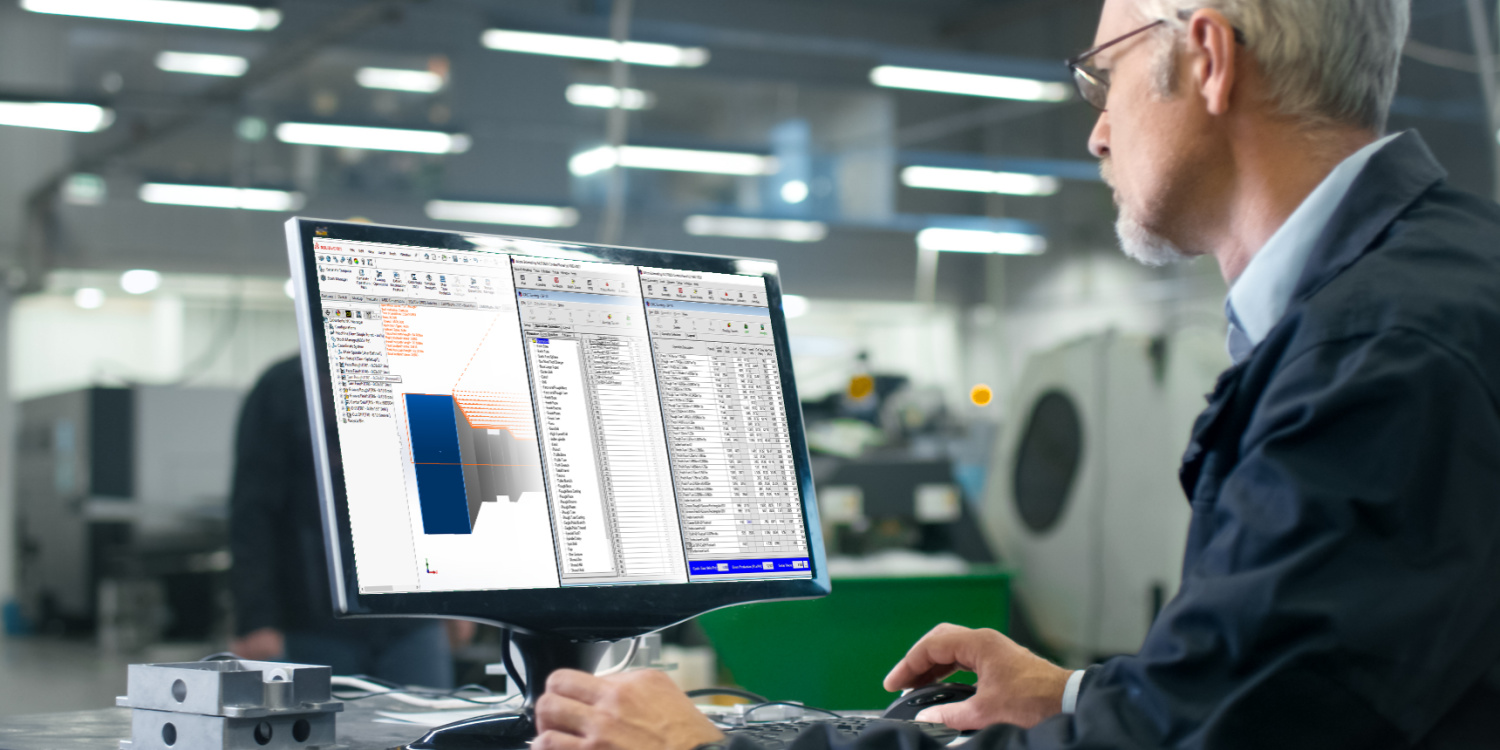 Simplify Your Workflow with SolidWorks® BOM Import
Import your BOM directly from SolidWorks®. Save time and reduce potential errors with this seamless integration.
Want
to
take
your manufacturing
to
the
next
level?