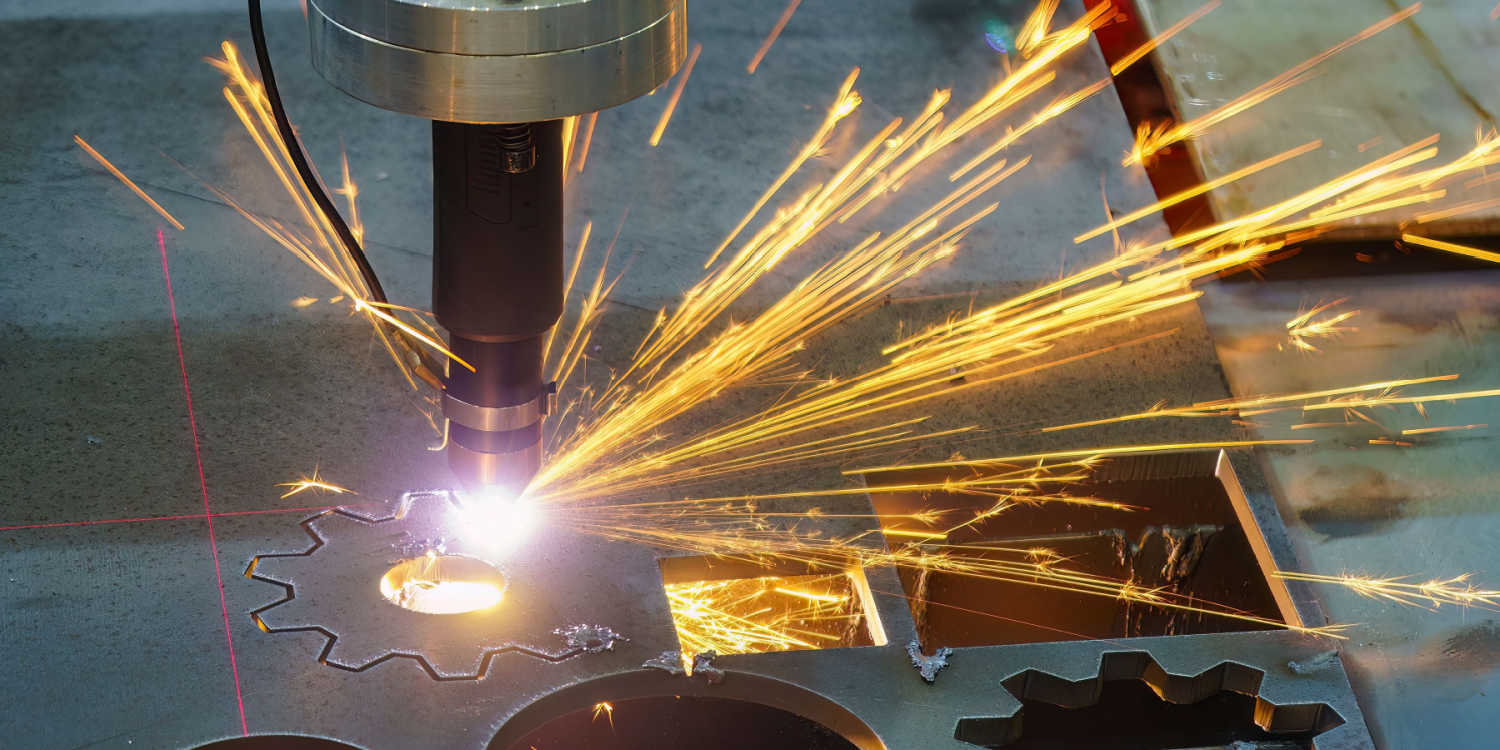 Streamline Your Fabrication Processes
Optimize your fabrication operations with Micro Estimating. We bring precise cycle time estimation for all your Fabrication tasks, including Laser Cutting, Water Jet Cutting, and more.
Exceptional Cycle Time Accuracy
Micro Estimating's Fabrication module provides cycle-time estimates within +/- 1% of actual. Adjust the system to your specific fabrication cycle times with our customizable parameters and feeds.
Efficient Process Planning
Integrate every element impacting your fabrication cycle time into your quotes. Add external services, estimated tool life, and more, or simply maintain top-level costs.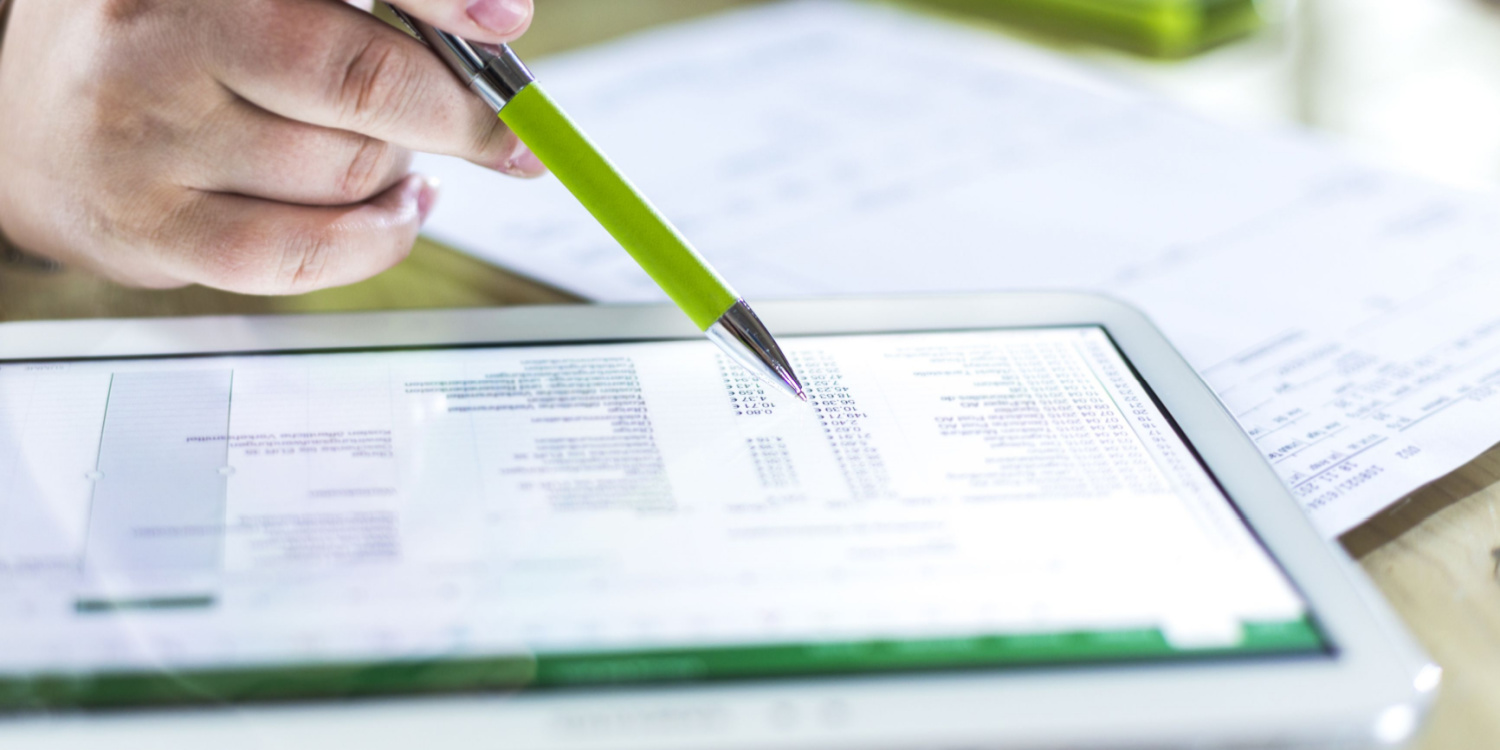 Powerful Report Generation
Turn your fabrication cycle time estimates into detailed reports with Microsoft Word. Email them directly or export as PDFs for simple sharing with your customers.
Vendor Module Efficiency
Send RFQs for your fabrication operations to your vendors and input their pricing for the quote directly within the module. Experience simplicity, efficiency, and effectiveness.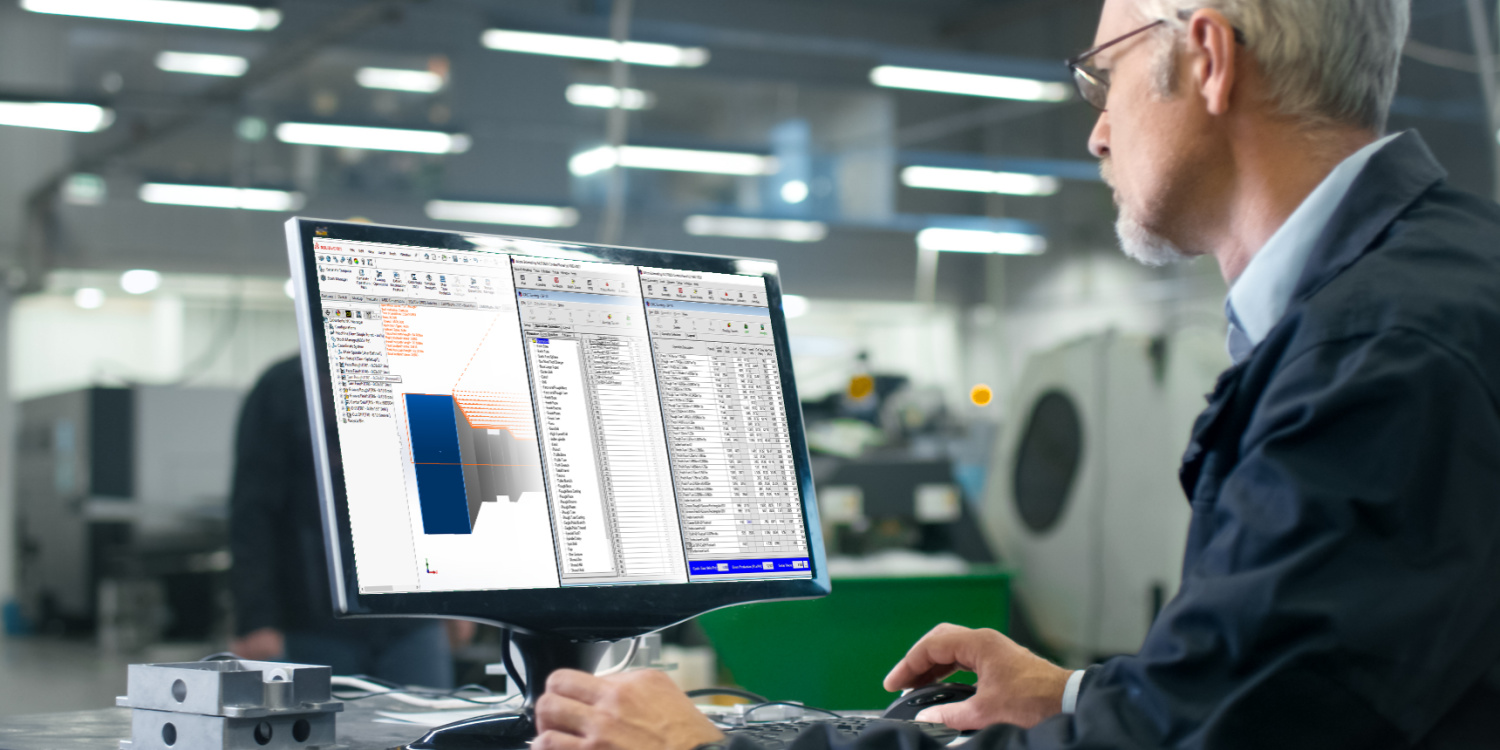 2D Feature Recognition for Simplified Estimating
Our 2D Feature Recognition, powered by ProCAM, lets you load a CAD file and automatically recognize features to load into Micro Estimating, saving you valuable time and effort.
Optimized for Different Fabrication Processes
Micro Estimating supports various Fabrication types, allowing you to select the most suitable one for each part. Whether it's Hand Fab Machines, Cutting, Punches, Presses, Brakes, or Shears, we've got you covered.
Exceptional Cycle Time Accuracy for Hand Fab Machines
Optimize hand fab machine processes with cycle-time estimates within +/- 1% of actual, making it easy to forecast project timelines and costs accurately.
Seamless Process Planning for Cutting
Incorporate every element impacting your laser cutting cycle time into your quotes, from outside services to estimated tool life, and more. And not just lasers, but our calculators also include Oxy-fuel Cutting cycle time, Plasma Cutting cycle time, and Water Jet Cutting cycle time!
Brake and Shear with Confidence
No more manual calculations for you. Use our Jump Shear cycle time calculator to handle that for you. Does your shop use Power Press Brakes and Power Shears? We have an app for that too.
 Optimize Punch Cycle Times
Experience precise cycle time estimates for punch operations, allowing you to plan and execute with accuracy. Why limit yourself to a single (station) punch, when you could also use our Strip and Coil Punch Press cycle time calculator, Turret Punch, or even calculate second ops on your Punch Press?
Enhanced Nibbling Machine Efficiency
Improve your nibbling machine operations with our advanced cycle time estimation tool. Achieve better productivity and cost-effectiveness for all your nibbling tasks.
Ready to Streamline Your Fabrication Processes?
When it comes to your Fabrication processes, you need precise and user-friendly estimating. Get ready to optimize with Micro Estimating.