Optimize Your CNC Machining Cycle Time
Unlock the power of precise cycle time estimation for your CNC operations, from CNC Milling to Turning to Wire EDM. Micro Estimating delivers accurate CNC cycle time calculations right to your fingertips.
Exceptional Cycle Time Accuracy
Micro Estimating's CNC Machining module delivers cycle-time estimates within +/- 1% of actual. Tailor the system to your unique CNC Machining cycle times with customizable parameters and feeds.
Seamless Process Planning
Incorporate every element impacting your CNC cycle time into your quotes, from outside services to estimated tool life, and more. Or, maintain simplicity with top-level costs.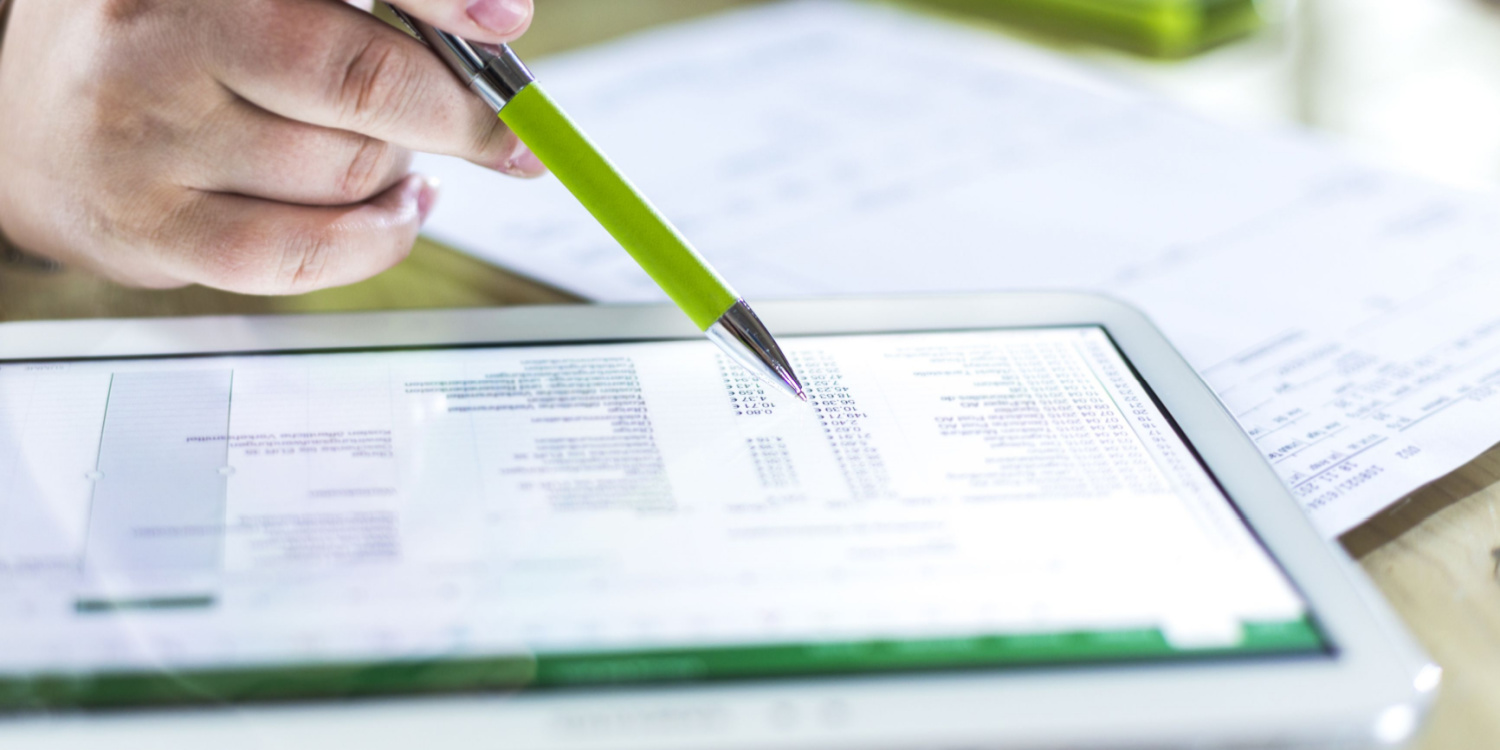 Comprehensive Report Generation
Transform your CNC Machining cycle time estimates into detailed reports with Microsoft Word. Email them directly or export as PDFs for effortless sharing with your customers.
Streamlined Vendor Module
Send RFQs to your vendors and input their pricing for the quote directly within the module. It's easy, efficient, and effective.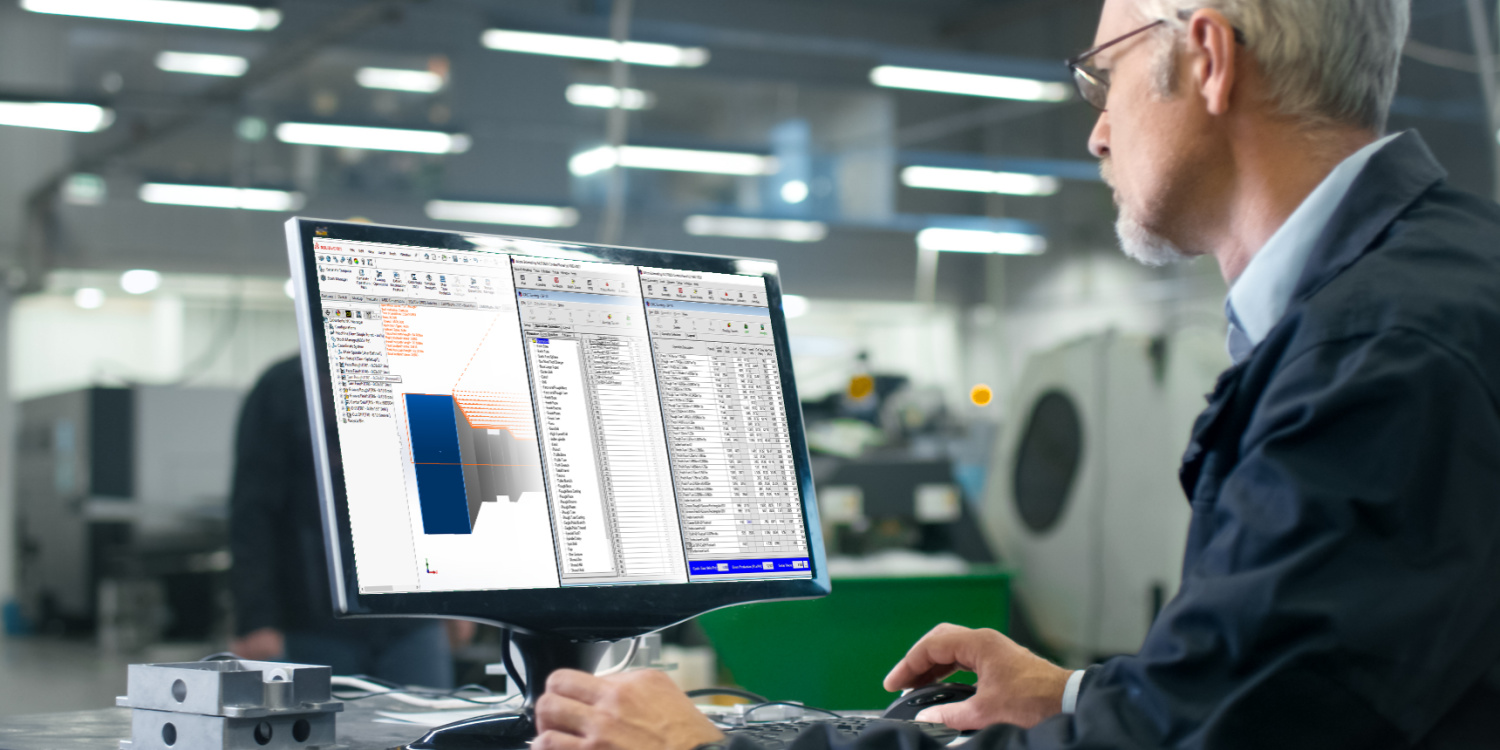 3D Feature Recognition for Solid CAD Files
Leverage the power of SolidWorks and CAMWorks, along with our proprietary customized tech database, to extract features from your 3D CAD files directly into Micro Estimating, saving you significant time and effort.
Optimized for Different CNC Machines
Micro Estimating supports various types of CNC machines, allowing you to select the most suitable one for each part. Whether it's CNC Turning, Mill/Turn Centers, Swiss Turning, CNC Screw Machines, Vertical or Horizontal Machining Centers, or EDM, we've got you covered.
Ready to Optimize Your CNC Machining Cycle Time?
When it comes to your CNC Machining processes, you need precise and user-friendly estimating. Get ready to optimize with Micro Estimating.