Micro Estimating Cycle Time Calculators
Experience precision in estimating with our range of cycle time calculators. Designed for various manufacturing processes to deliver accurate and reliable time estimations.
Automatic Screw Machines Cycle Time Calculators
Designed specifically for automatic screw machine shops, our cycle time calculators provide highly accurate estimates, aiding you in making precise quotes and optimized scheduling.
CNC Machining Cycle Time Calculators
Maximize your CNC machine shop efficiency with our suite of cycle time calculators. Specific modules available for milling, turning and 3D feature recognition.
CNC Milling Cycle Time Calculators
Get precise time estimates for your milling operations, aiding in the process planning, job costing, and quotation.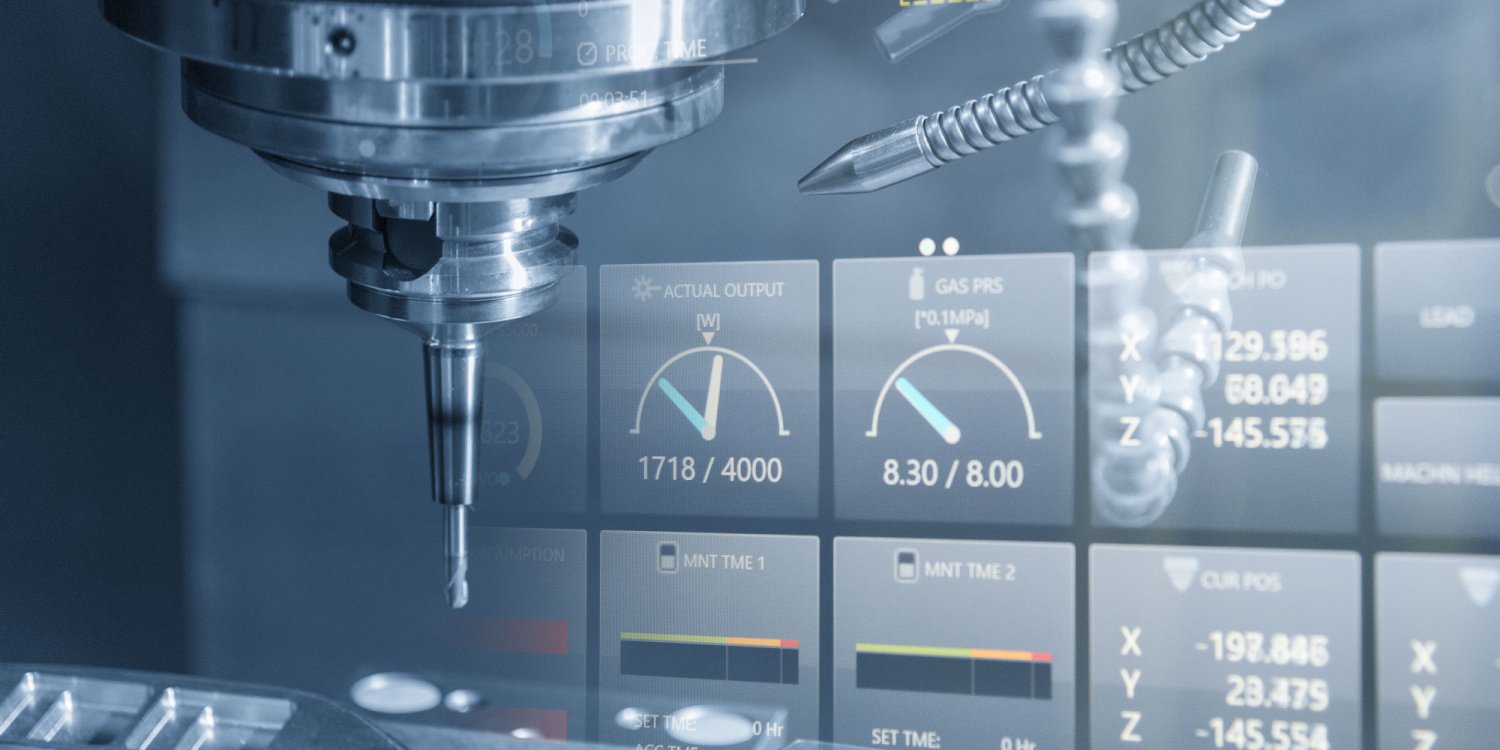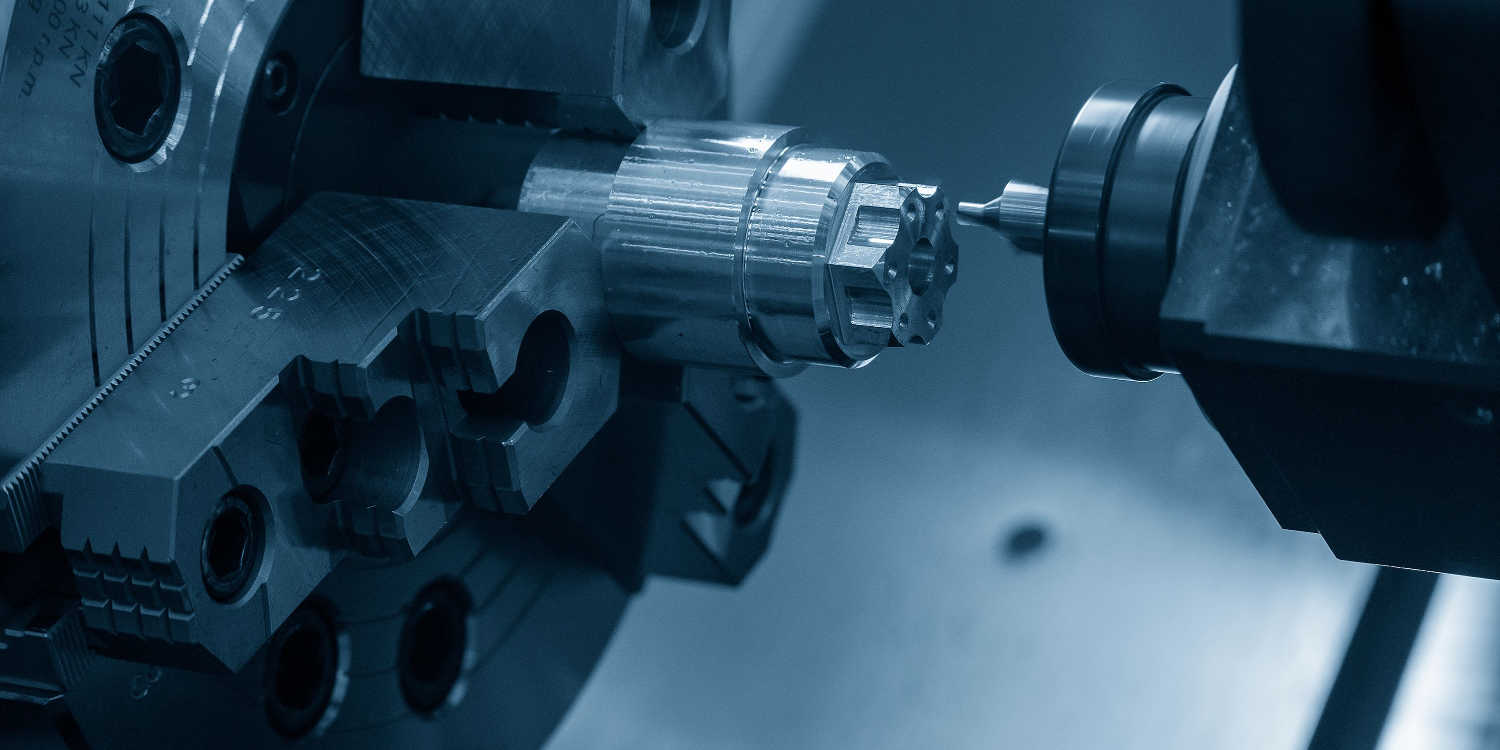 CNC Turning Cycle Time Calculator
Accurately calculate the cycle time for your CNC turning operations with our specialized calculator.
3D Feature Recognition
Our advanced 3D feature recognition tool integrates with your CAD file, automatically recognizing and loading the machining features into Micro Estimating. Available as an add-on for any package that includes CNC Machining Cycle Time Calculators.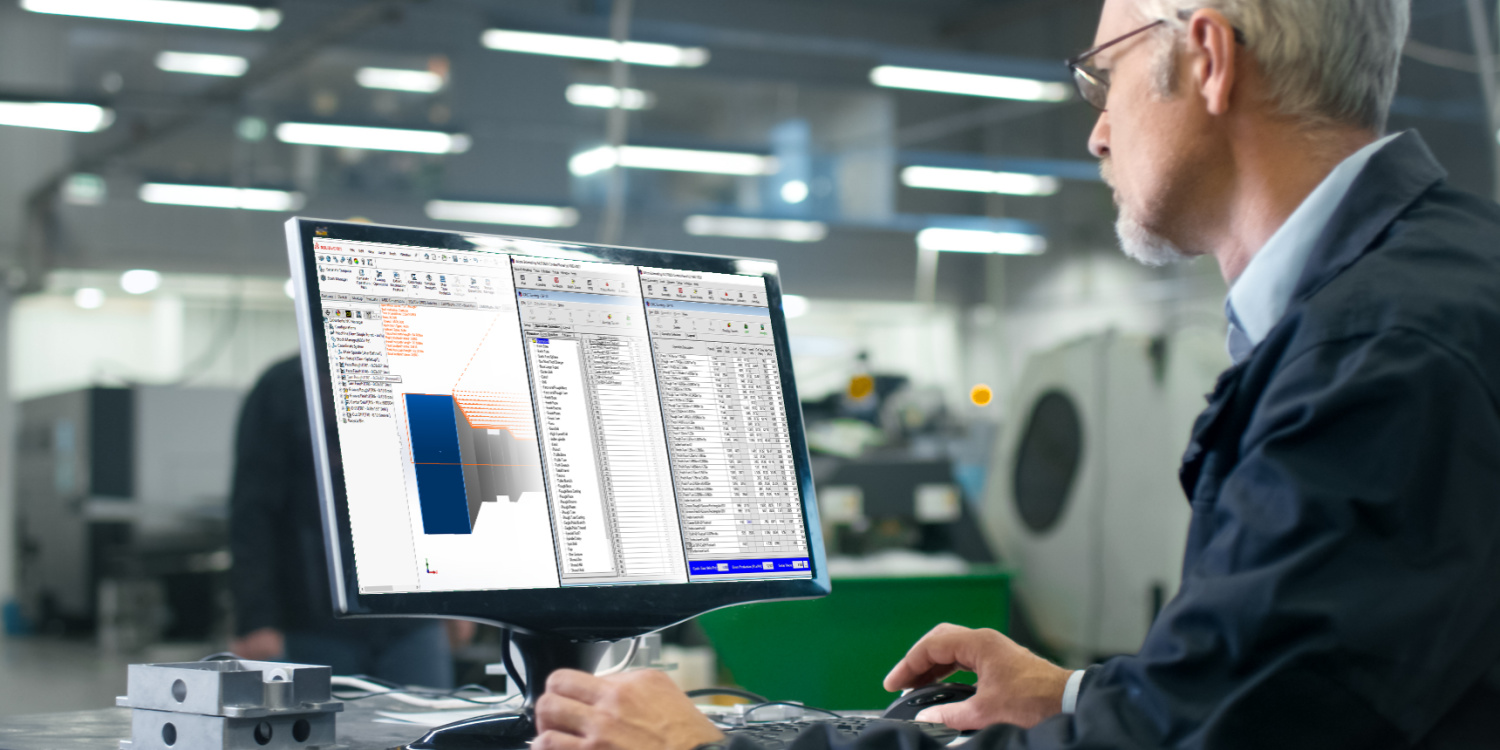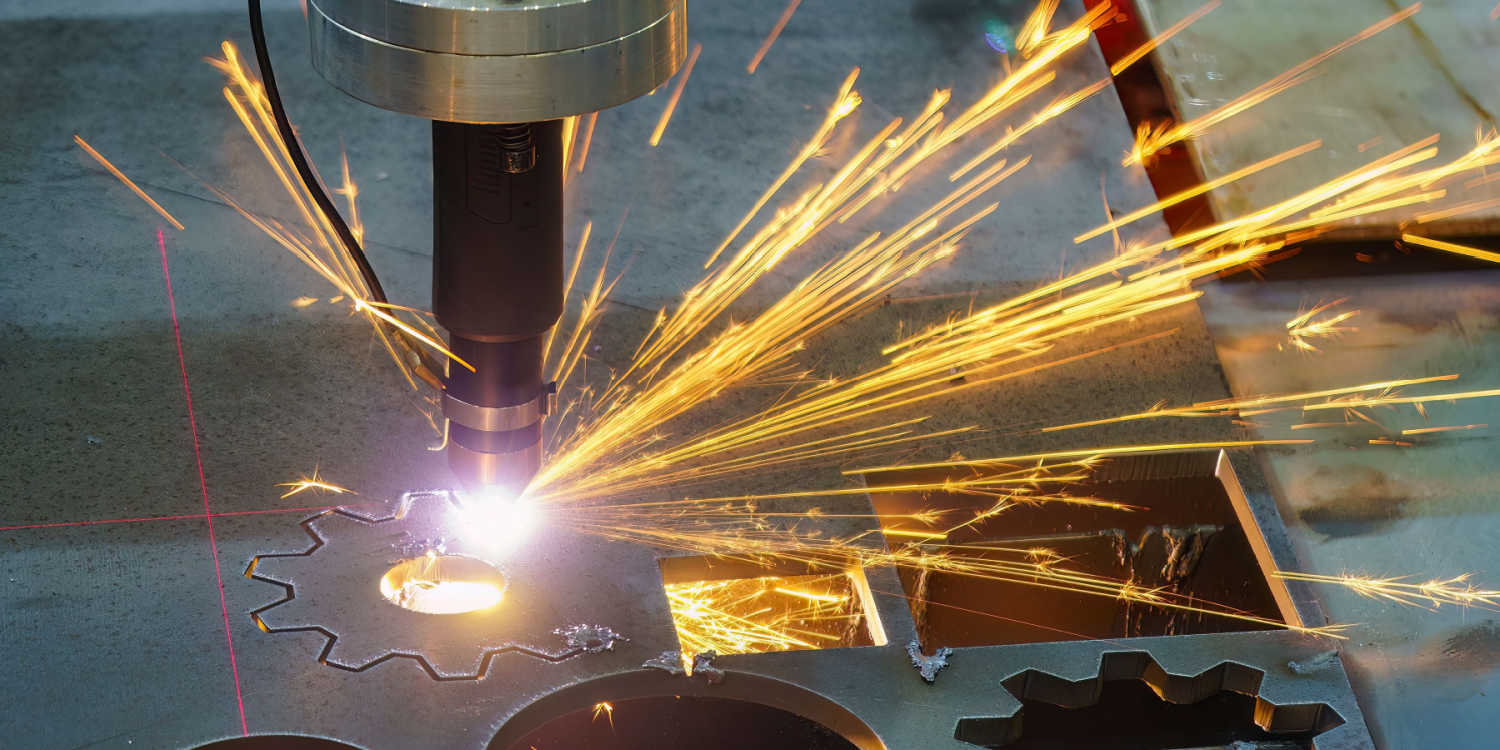 Fabrication Cycle Time Calculators
Our Fabrication Cycle Time Calculators deliver accurate estimates for various fabrication processes including laser cutting, plasma cutting, water jet cutting, and more.
General Manufacturing Cycle Time Calculators
Our wide range of manufacturing cycle time calculators helps you calculate cycle times for your manual machines, inspection processes, and even allow you to connect your internal spreadsheets to import your custom processes!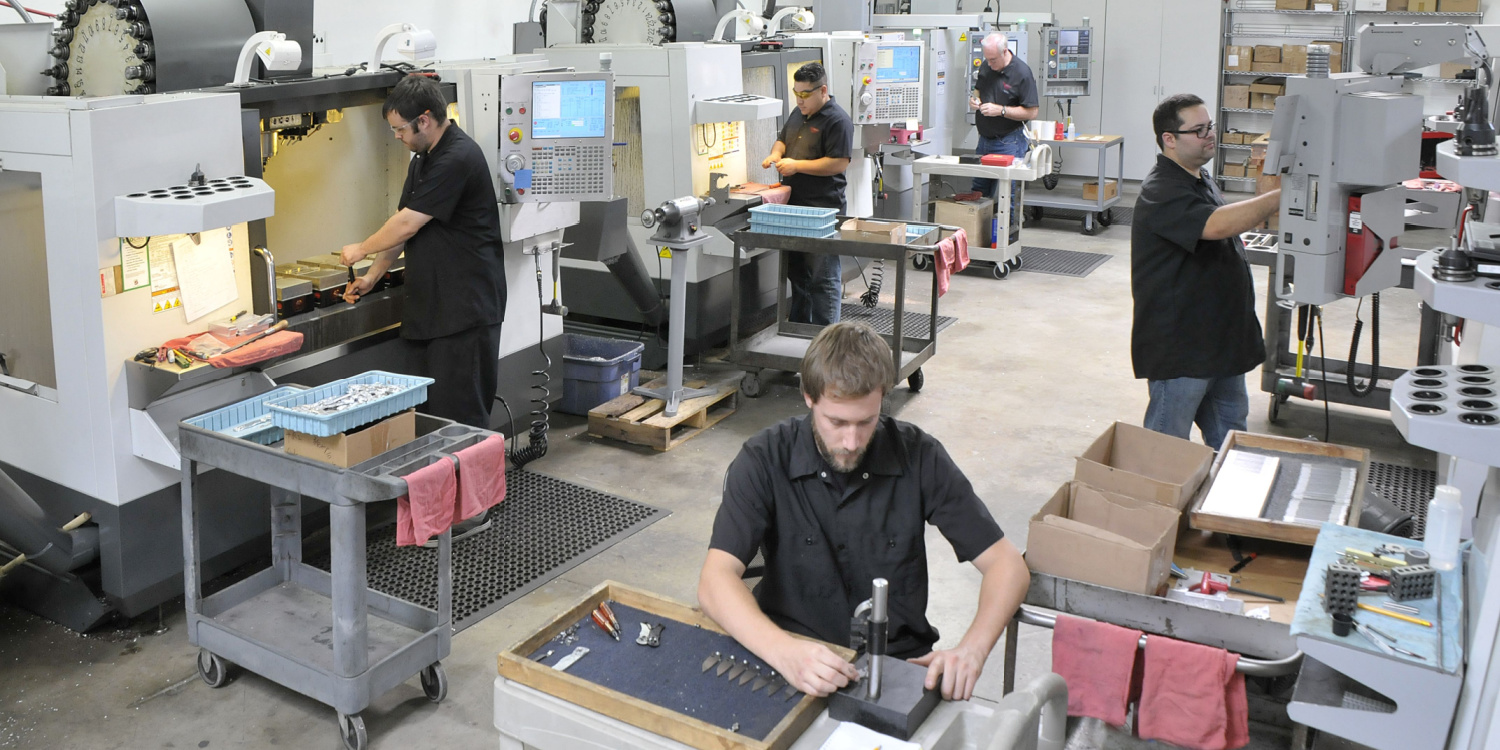 Ready to take the guesswork out of your cycle time calculations?